Surgical Device Double Dome LED Operation Light; LED400/400>
Model NO.: LED400/400

Lllumination Intensity: 40000-100000

Light Field Diameter at 1m: 10-28cm

Diameter of Spot D50 (mm): 110+/-35

Color Rendering Index (Ra): 100>=Ra>=85

Trademark: Perlong

Specification: CE

Origin: China Jiangsu Province

HS Code: 9018199000

LED400/400Â Â LED Surgical Light

1. Diameter of Light Head: Combined

2. Illumination Intensity at 1m (lx): 40000-100000/40000-100000

3. Light Field Diameter at 1m: 10-28cm

4. D10 (mm): 180±40/180±40

5. Diameter of spot D50 (mm): 110±35/110±35

6. Combined Light Depth of Illumination: 150cm

7. Color rendering index (Ra): 100≥Ra≥85

8. Optional Color Temperature: (3500/4000/4500) ±500K

9. Number of LED bulbs: 32/32

10. Average Bulb Life: 50000 hours

11. Heat to Light Ratio:<6

12. Operating Distance: 70-140cm

13. Power Supply: 100-240V, 50/60Hz

14. Power Input: 180VA

15. Minimum Height for Installation: 280-320cm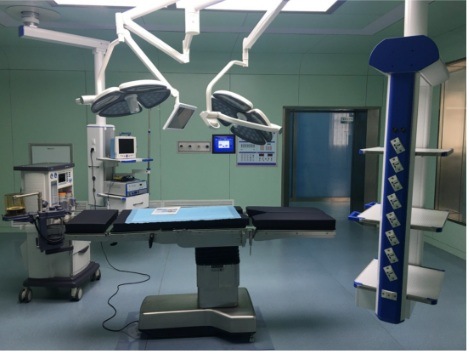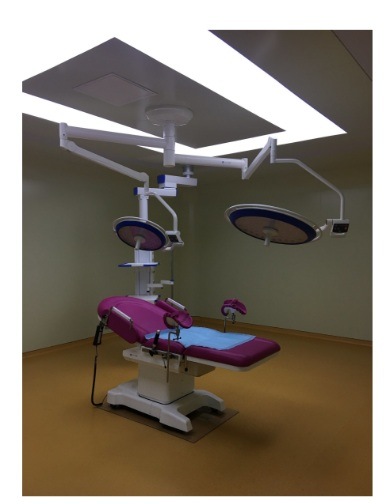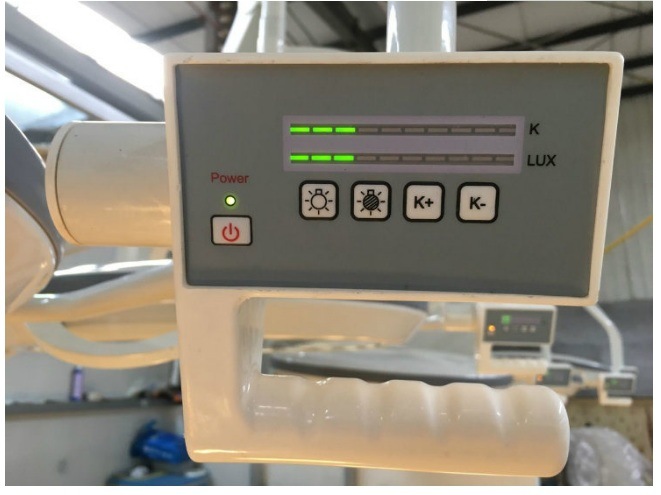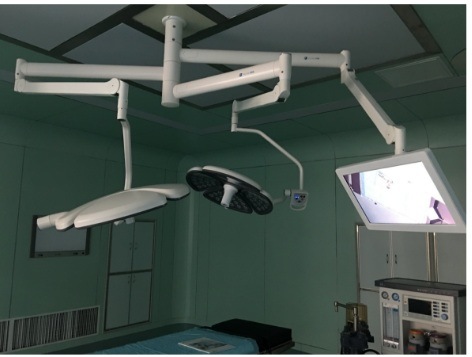 Company Brief Introduction

Perlong Medical Equipment Co., Ltd., Seeuco Electronics Technology Co., Ltd., was founded in Nanjing, China with the goal to supply products with high quality, competitive price and good after-sell service.

As the leading professional manufacturer &Â exporter of medical equipment, we have established its efficient worldwide network of marketing. In the past years, we have exported our products to more than 130 countries all over the world. We also have established long-term cooperation with WHO. UNICEF and many international organizations.

Our products range covers ICU Equipment, laboratory equipment, X-ray machines, Ultrasound Scanner, ECG, Optoelectronic Equipment, Hospital Furniture, Reagents, and other medical equipments.

Your cooperation with us will definitely create a win-win situation for both of us.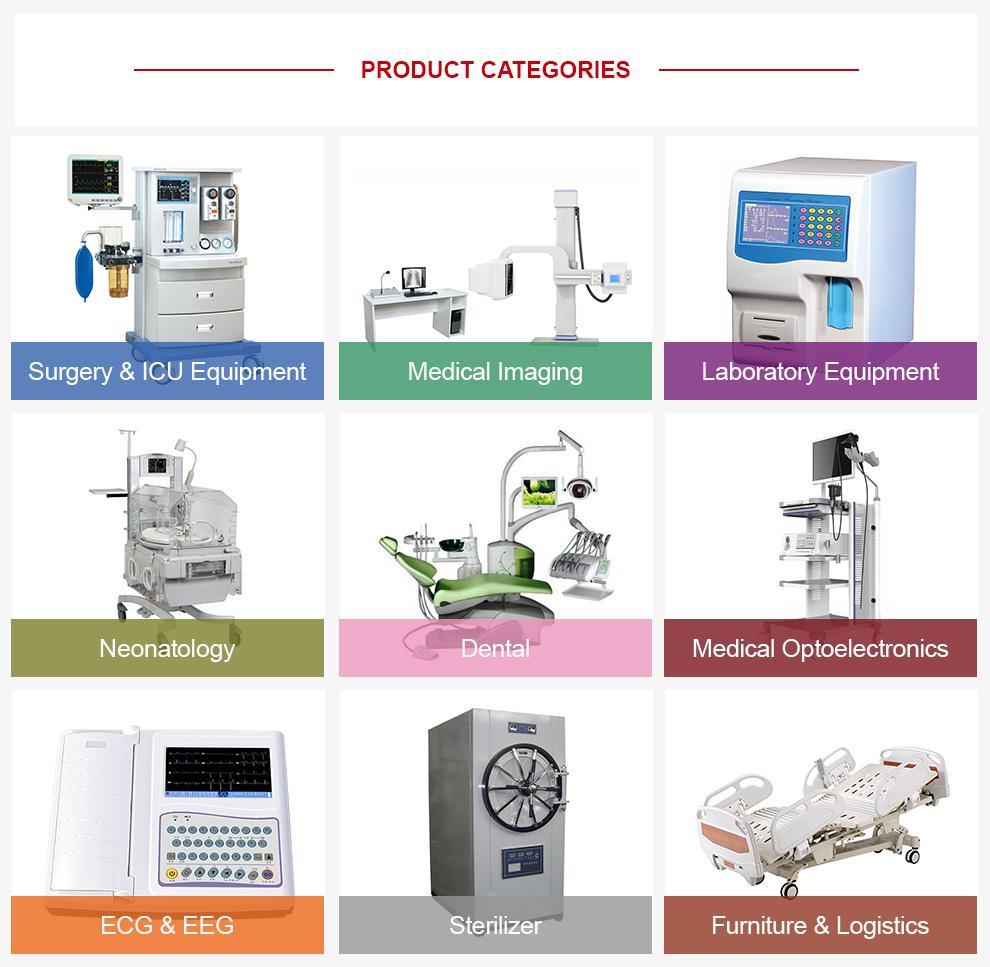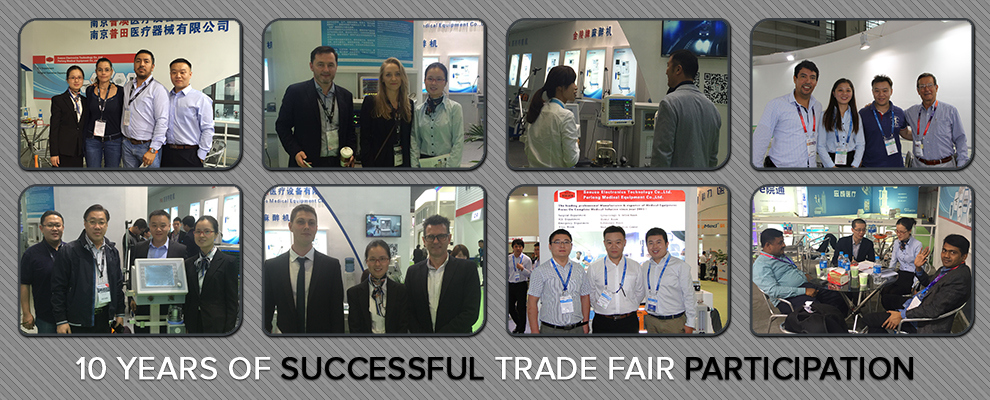 After-sales Service

All products have a warranty of 12 months. We have special engineer for after-sales service. If any questions during the use, feel free to tell us by email, fax or telephone at any time, we will do our best to support you to keep your market reputation.

FAQ

I) What is your Minimum Order Quantity?

Our Minimum Order Quantity (MOQ) is generally 1 unit. The exception however is that for certain items (e.g. wires, gloves or tubing) the MOQ may vary. Feel free to contact us to get a exact MOQ for your product.

II) Which payment methods do you accept? 

We accept most forms of monetary payment such as bank transfer, T/T, direct transfer, L/C and Western Union. Please get in touch with one of our sales managers to check if your payment option is acceptable.

III) What is your shipping &Â delivery time?

Once we have confirmation of your order &Â payment, we normally ship within 5Â working days.

IV) What product guarantees do you offer? All our products are Made-in-China Trade Assured which means that your order will be fully protected.

V) Which certifications do you have? 

Most of our products are CE, ISO and RoHS certified, some medical equipment also have FDA approval. 

VI) Can IÂ place my company logo on your product?

Yes, baring a few exceptions. Please check with our sales team before applying. 

VII) What after sales services do you provide? 

We offer technical, customer service & troubleshooting support for most of our products. Therefore if you have problems with any of our products, please contact us anytime and we will do our best to help. 

Contact information

Sweeney Bu

Perlong Medical Equipment Co., Ltd.

Add.: Room 2807 Qinghua Building, No.120 Hanzhong Road, Nanjing 210029, China

Tel: 86-25-52635350/52635360 ext.9028Â Â Fax: 86-25-52635356

 

www.perlong-china.com

 

Dried Goji Berry Goji Products Co.,Ltd , http://www.chdriedgojiberry.com