Feeding technology for suckling piglets>
1? Anti-pressure dead pigs: caregivers or production shelves. A nursery rack can be used with wood strips 6 to 7 centimeters in diameter, placed on three sides of the pig bed against the wall, 30 centimetres from the floor and the wall.

2? Cold and warm: install 250W infrared light bulbs. According to data, a local temperature of about 33 °C is 20 cm from the ground, and a temperature of 27 °C is about 30 cm from the ground.

3. Prevention of diarrhea: piglets were born before oral colostrum, oral gentamicin sulfate, each piglet fed once a day, every 20 drops (2 ~ 50,000 units), and even served 3 days.

4 antianaemia: ferrous sulfate 205 grams, 1 gram of copper sulfate, 1 gram of yeast tablets, and 1000 grams of cold boiled water are mixed and dissolved, and filtered at 2, 4, 6, 8, 10, 12, and 14 days respectively. Drip once, or allow the piglet to freely eat red soil in the circle.

5.7 days of feeding: Spread some granules on the ground, such as fried soybeans, fried corn, etc., so that piglets feed freely to achieve the purpose of attracting food.

6.10 days of age began to feed the full price material: material type powder, pellets can be.

7. Formally feed at the age of 15 days: feed 6 times a day, and in principle, add less.

8.30 ~ 35 days old grab food: This stage, the sow's breast milk peak began to decline, milk quality, milk volume are down, and piglets grow fast, feed intake increased, enter the wan food, daily feed 5 Times, in principle, less feed Tim. Feed formulation: 63% of corn, 21% of soybean meal, 10% of imported fish meal, 2% of loquat leaf flour, and 4% of feed essence.

Pharmaceutical Intermediates

We are a manufacturer and supplier of raw materials and intermediates for pharmaceuticals. Our focus is on providing customers with high quality, fair priced products, coupled with our broad range of technical know-hows on fundamentals, vast industrial experience on applications, professional expertise on health and safety, and efficient logistics on customer services. Our intermediates products range covers many different kinds of API, we have established good market for our intermediates in India, Korea and EU. Our strong products are Ziprasidone Intermediates, Ibrutinib Intermediates, Lcz696 Intermediates , Palbociclib Intermediates and Tazobactam intermediates. All of our products are with stable production and strict quality control, making sure your experience with Sunshine Biotech is always enriching, satisfying and fulfilling.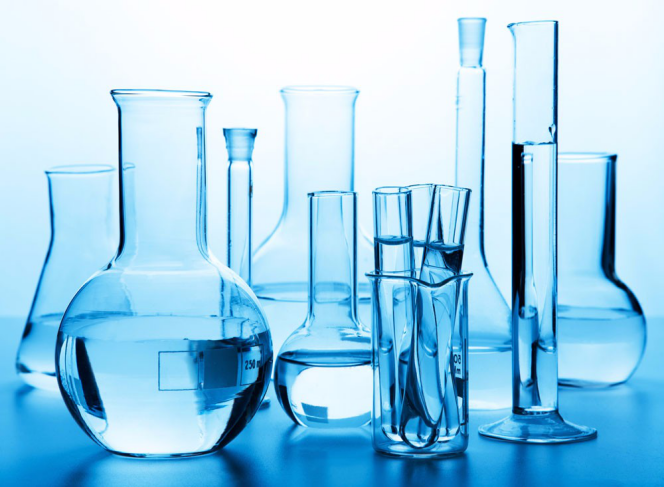 Pharmaceutical Intermediates

Pharmaceutical Intermediates,Ziprasidone Intermediate,Palbociclib Intermediate,Lcz696 Intermediate

Nanjing Sunshine Biotech Co., Ltd , http://www.sunshine-bio.com