Powder Pak choi field management technology>
At present, the number of planted P. oleracea field has been too dense, there is still technology in place in management, serious harm to pests and weeds, and the technical measures for P. bungeanum management still need to be strengthened and the following work should be done:

1. In order to increase the yield and quality of vegetables, scientific management and cultivation of large green vegetables should be completed as soon as possible. The plant spacing, plant spacing 1.1-1.2 feet, row spacing 1.2-1.3 feet, 4,000 acres of planting vegetables, the rest of the removal of the seedlings should be kept as large seedlings, strong seedlings, lack of ponds should be promptly replanted.

2, field management: live or seedlings transplanted vegetables, must be planted with water, after the rain to prevent drought, when it is rainy to do a good job of drainage work. Nitrogen fertilization is the main fertilizer, and phosphorus and potassium fertilizers should be appropriately increased in the field to increase disease resistance and increase yield (Ping and potash fertilizers should also be added in the seedling stage). Topdressing (vegetables transplanted and planted, should be fertilized after being settled and survived), usually 4-5 times of top dressing, after planting (fertilization after transplanting), the ratio of Mushi water is 10:1, and then fertilization is applied. The seedlings are light to strong. Early autumn sowing, the early high temperature, fast growth, timely dressing, so that early into the rosette period, in order to facilitate the growth of edible parts; late autumn sowing, in the colder regions, before the spring should not be more fertilization material, or winter easier After being affected by freezing, after the spring, if there is insufficient nitrogen fertilizer, the soil will be dry, the plants will be weak, and the bolting will be earlier. It should be timely watered and fertilized to make the nutrient grow vigorously, which is an effective measure to increase the yield and quality. When pickling vegetables are used, watering topdressing is stopped about the first half month of harvesting to avoid high water content and increase the organization of the vegetables to improve the processing quality.

3, pest control

(1) Weed damage: Weeding time will be used to remove weeds in a timely manner.

(2) White rust: At the early stage of disease, 15% triadimefon 100g and water 50kg can be evenly sprayed on both sides of the leaf. Or use 43% penicillin EC 10 ml water 50 kg uniform spray. Can also be used 12.25% of myclobutanil EC 25 ml water 50 kg uniform spray.

(3) Viral disease: At the beginning of the disease, 7.5% of the diseased fleas (50 mg) can be used to dilute 50 kg of water, and 20% of virus A can be used to spray 50-60 g of water. It is also possible to spray 15% of the bacteria in 225 ml of water and 50 kg of water.

(4) clubroot disease: can be used 75% chlorothalonil WP 100 g water 50 kg irrigation root.

(5) Spodoptera exigua, Plutella xylostella: mu using Bacillus thuringiensis WP 50-60 g water 50 kg uniform spray. Can also be used 2.5% fish oyster sauce 50 ml watered 50 kg evenly sprayed or with 0.3% azadirachtin cream 50 ml watered 50 kg spray.

(6) Vegetable pods: Mu with 10% chlorfenapyr WP 20-30 g water 50 kg uniform spray. Can also be 2% matrine water agent 20-25 g water evenly spray.

Note: The above agents should be used 10 days before harvest to ensure food safety.

4. Harvesting: When pickles are used, they must be fully grown and their outer leaves should turn yellow. Some of them even need to be mossy to harvest. At this time, pickles processed and harvested are well colored and resistant to storage. Prevail.

Product categories of Face Mask, we are specialized manufacturers from China, High Quality Face Mask,Protective Face Mask suppliers/factory, wholesale high-quality products of the Best Face Mask R & D and manufacturing, we have the perfect after-sales service and technical support. Look forward to your cooperation!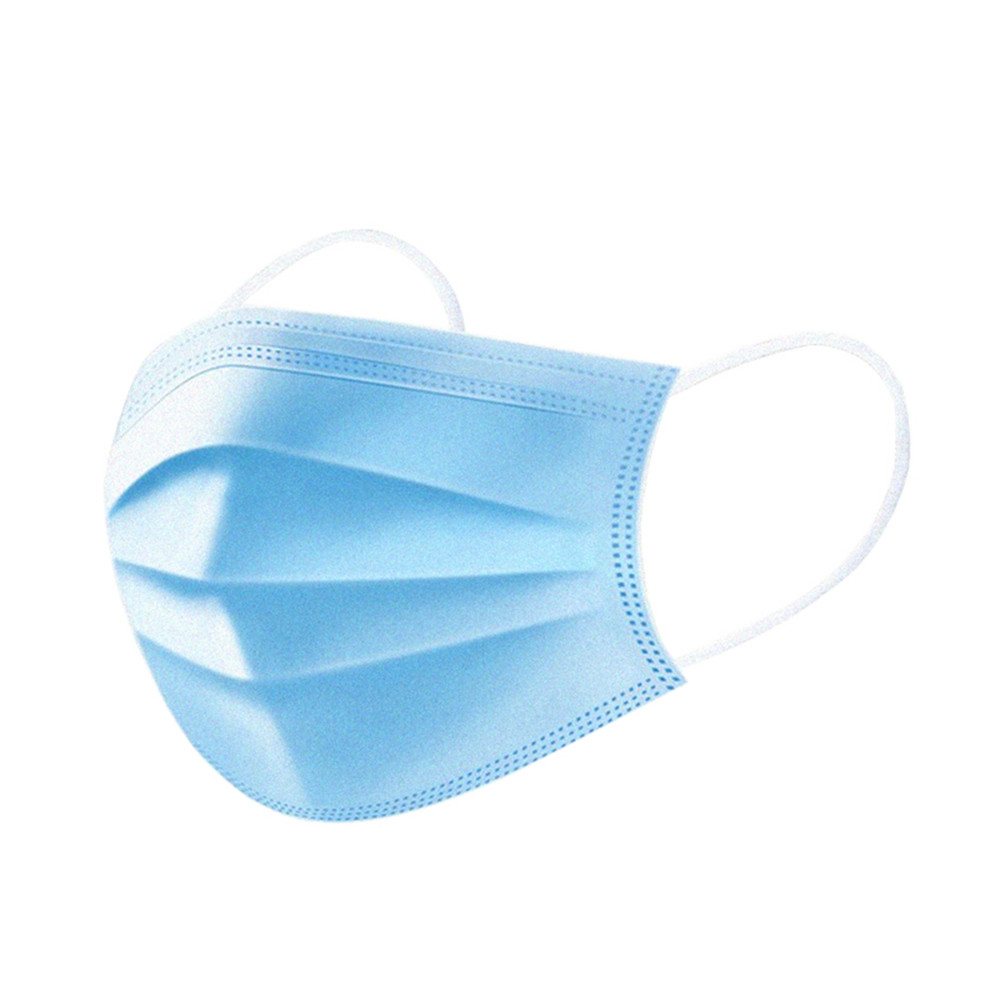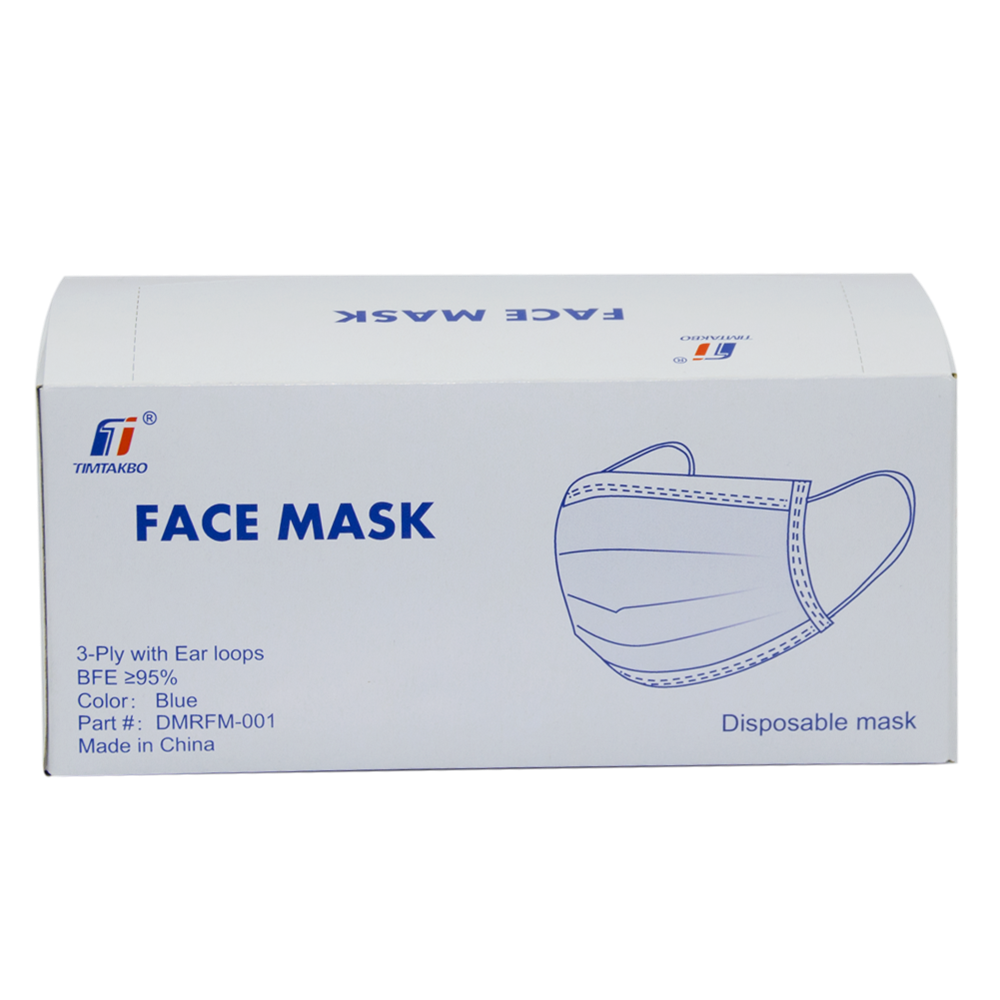 Face Mask

Protective Face Mask,Face Mask For Virus Protection,Protection Face Mask,Half Face Mask

Changsha City Kangbojia Medical Supplies Co., Ltd. , https://www.kbjmedical.com